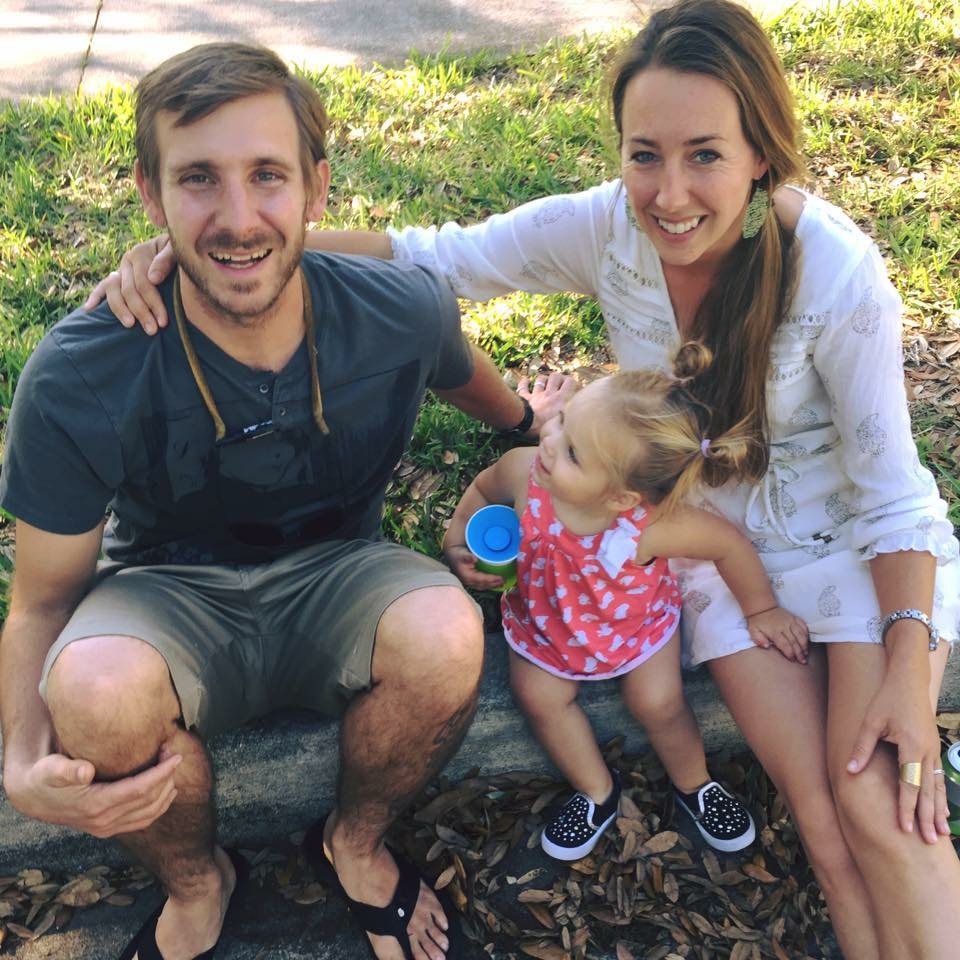 We are a husband and wife team with deep family roots in Saint Augustine and a shared love for good food, particularly Tacos!
Meet the Team

Erica Thompson
Owner/Operator
Erica has spent the last decade teaching elementary school and is excited to channel her organizational and management skills into the realm of restaurant operation. She recognizes the importance of bringing a community together and celebrating our local culture here in Saint Augustine. Tacos are a food that is appreciated across all demographics, particularly when made with passion and simplicity, and it is a privilege for her to share Osprey creations with her fellow locals. It is her hope that Osprey Tacos becomes a cherished local gem for the community it serves. When Erica isn't at Osprey you can usually find her playing with her daughter, practicing yoga, out for a run, or curled up with a good book.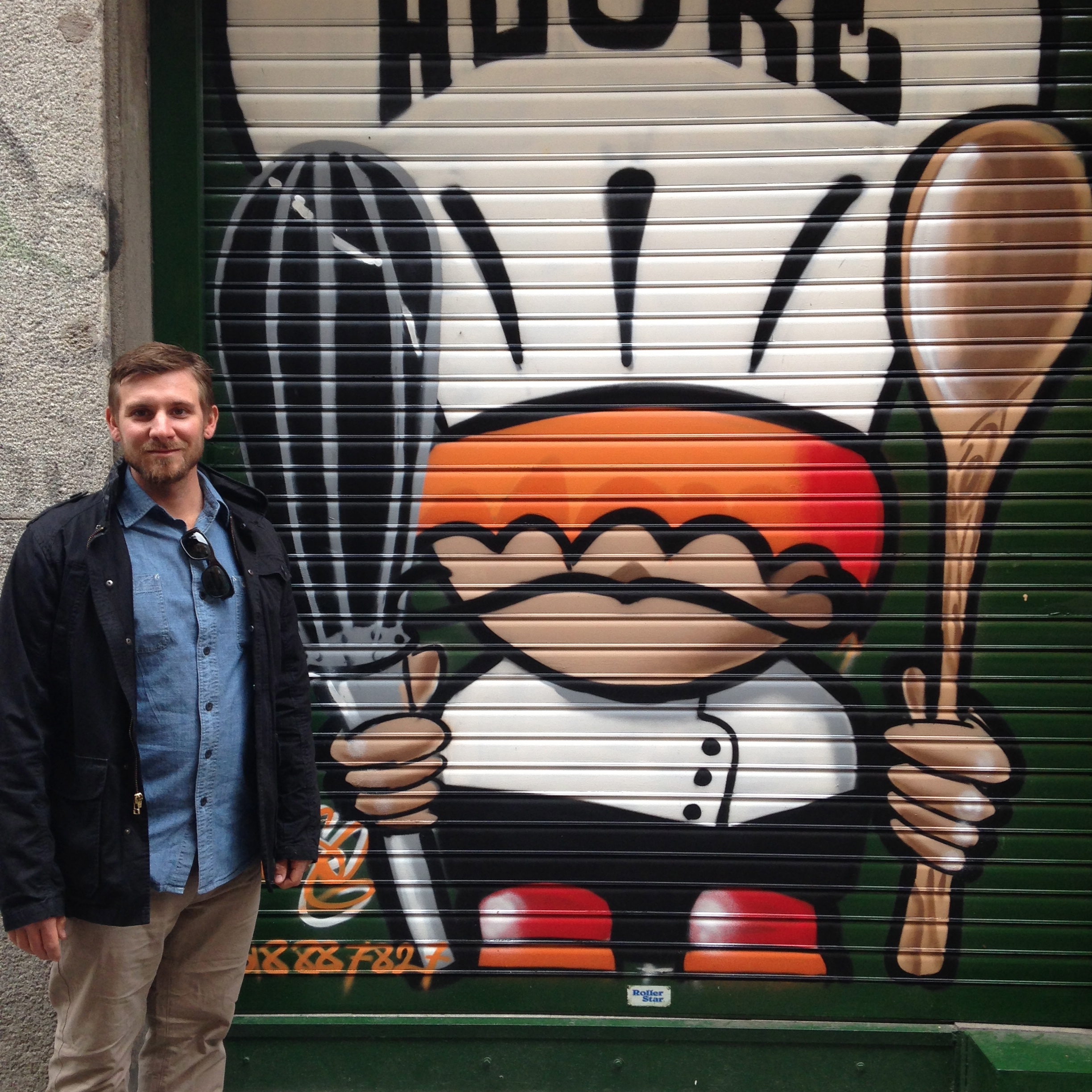 John Thompson
Owner/Chef
John grew up in the heart of the central valley of Kings County, California.The area, known for its abundance of fresh produce as well as enveloping Mexican culture, is a part of his roots and upbringing. Some of his fondest childhood memories include preparing fresh tamales and salsas in the kitchen with his mother and grandmother. After spending the past 15 years perfecting his skill-set as a chef in the realm of fine dining, including experience in Michelin Star restaurants, John has returned to his roots to open his first restaurant here in Saint Augustine. Our menu represents both his background as well as his many culinary experiences. When John isn't at Osprey you can usually find him fishing, spending time with his daughter, enjoying a craft beer at Old Coast Ales, or cooking at home for his loved ones.

Nate Clory Jr.
Sous Chef
Nate grew up in Harrisburg, Pennsylvania where he was immersed in a blend of cultures, and food; including the surrounding Amish/Pennsylvania Dutch lands, and their handcrafted cuisine. His mother, Anne, played a huge role in his love of food getting him in the kitchen at a very young age. He is also an Air Force Counter-Terrorism Vet, and apart from his stint in the military, Nate has 12 years of experience in the food industry. He has not only worked several different genres of cuisine, across several states, but continues to perfect, and innovate at home, as well as in the "office". From BBQ to Seafood to South American dishes, Nate is excited to share his passion for fresh, local food with Saint Augustine. When not at Osprey, Nate enjoys spending time with his wife and kids in the outdoors, playing music, and staying active at Rebirth Church.